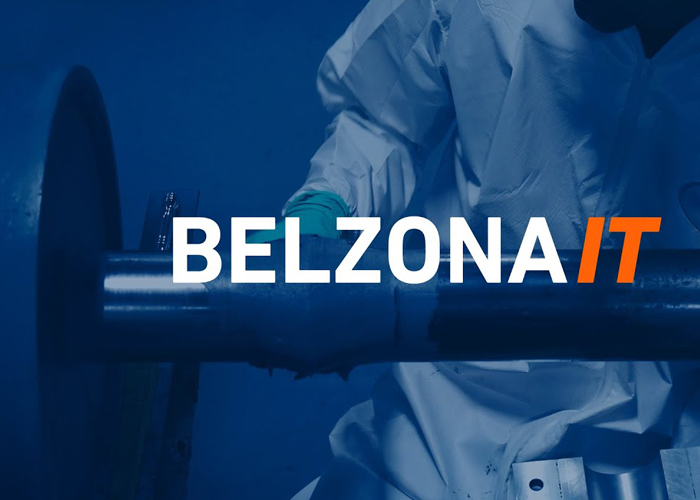 Exclusive Distributor and Certified Applicator for Belzona

®

Products
Belzona has been around for more than 60 years and is manufactured in the U.K.to BSE N ISO9002 standards ensuring that all products meet all current regulations with respect to health and safety, environment, regulatory and transportation requirements.
As the exclusive sole distributor and certified applicator for Belzona range of products for over 30 years in Singapore and Malaysia, we are able to provide the local client with technical and practical application support they require more efficiently.
Our solutions cover a wide range of industries and businesses ranging from shipyards, manufacturing plants, oil and gas petrochemical industries and more.
With a vast range of products to meet every need of various industries, our vision is to be a one-stop problem-solver providing effective and efficient services to our clients thus making a competitive difference above all others.
What will you do if you notice there is corrosion on your flanges? Some maybe suggest replacing it with a new one but money is still the big issue here. What if we have a better solution to help you save costs and downtime for the long term?