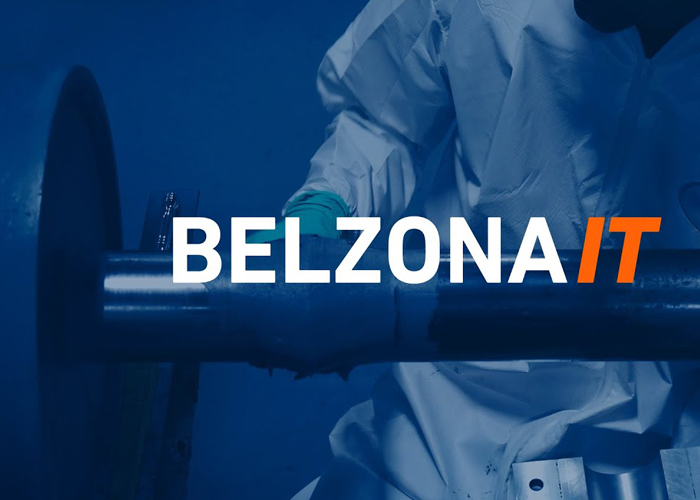 Exclusive Distributor and Certified Applicator for Belzona

®

Products
Belzona has been around for more than 60 years and is manufactured in the U.K.to BSE N ISO9002 standards ensuring that all products meet all current regulations with respect to health and safety, environment, regulatory and transportation requirements.
As the exclusive sole distributor and certified applicator for Belzona range of products for over 30 years in Singapore and Malaysia, we are able to provide the local client with technical and practical application support they require more efficiently.
Our solutions cover a wide range of industries and businesses ranging from shipyards, manufacturing plants, oil and gas petrochemical industries and more.
With a vast range of products to meet every need of various industries, our vision is to be a one-stop problem-solver providing effective and efficient services to our clients thus making a competitive difference above all others.
External corrosion of the flanges and damaged surface of the flange face that can cause leak between the flanges are common problem that always happen on site. Replacing the damaged flanges will cause downtime and of course affect the production. Well we might have the solution to your problem.
An appreciation post, highlights dedicated to all of our valued employees, customers and clients that have been supporting us throughout the year 2022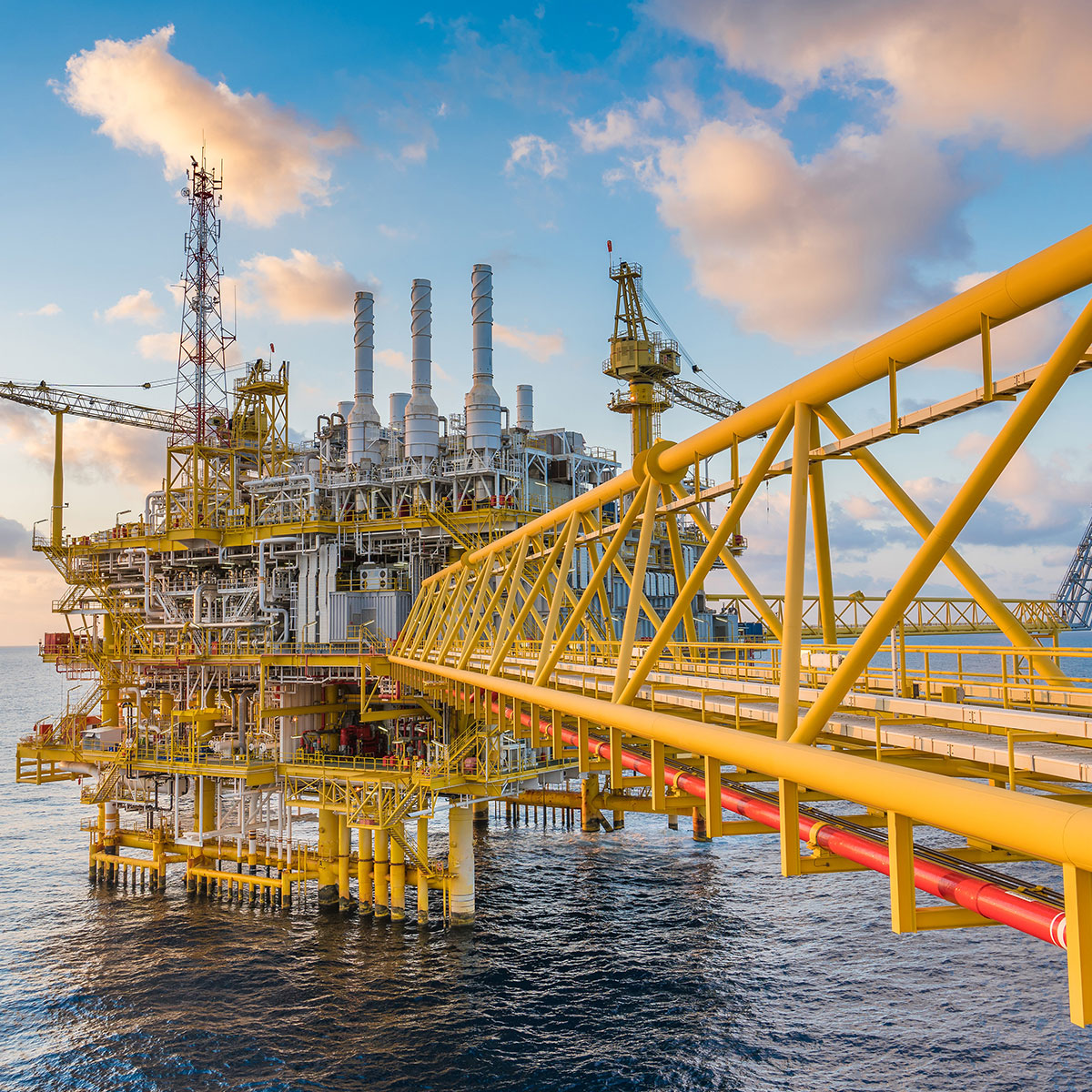 Worldwide Corrosion Services have been the exclusive distributor of Belzona products in Malaysia for over 30 years; placing a key focus on customer service, the company prides itself on putting the needs of their clients first and foremost.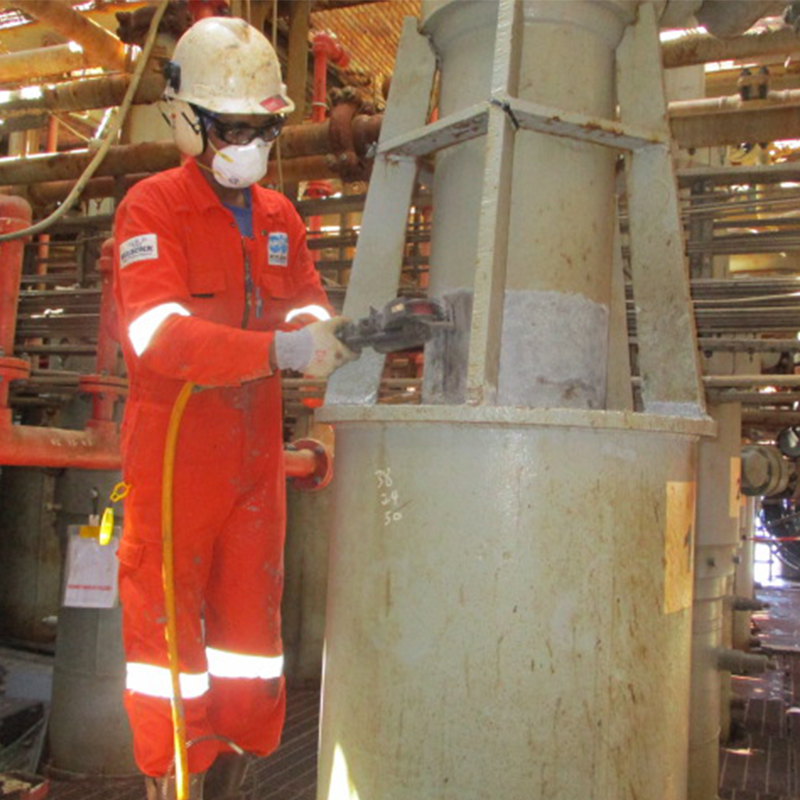 The team from Worldwide Corrosion Services repaired a wellhead.